---
Pumster participation for K-Battery show exhibition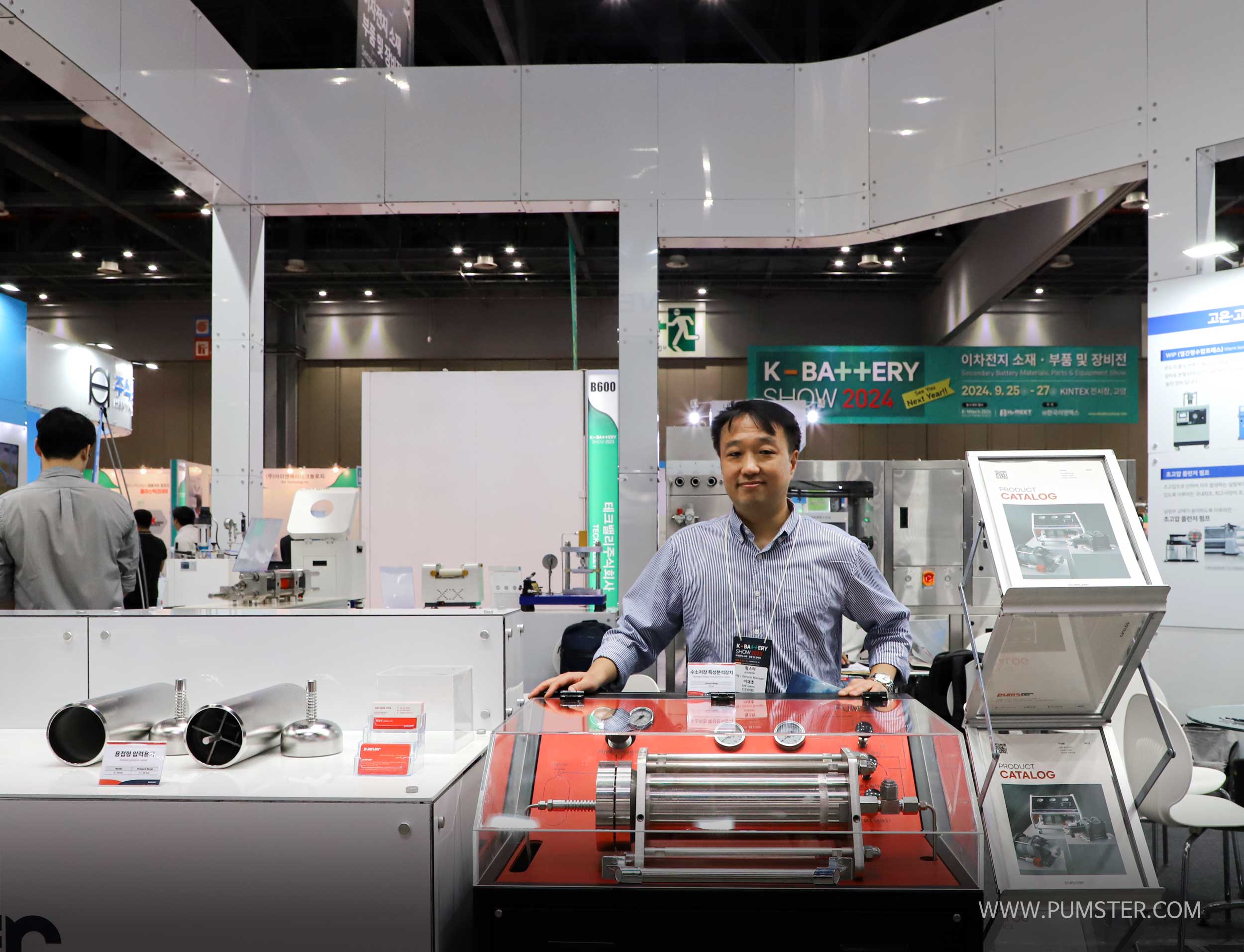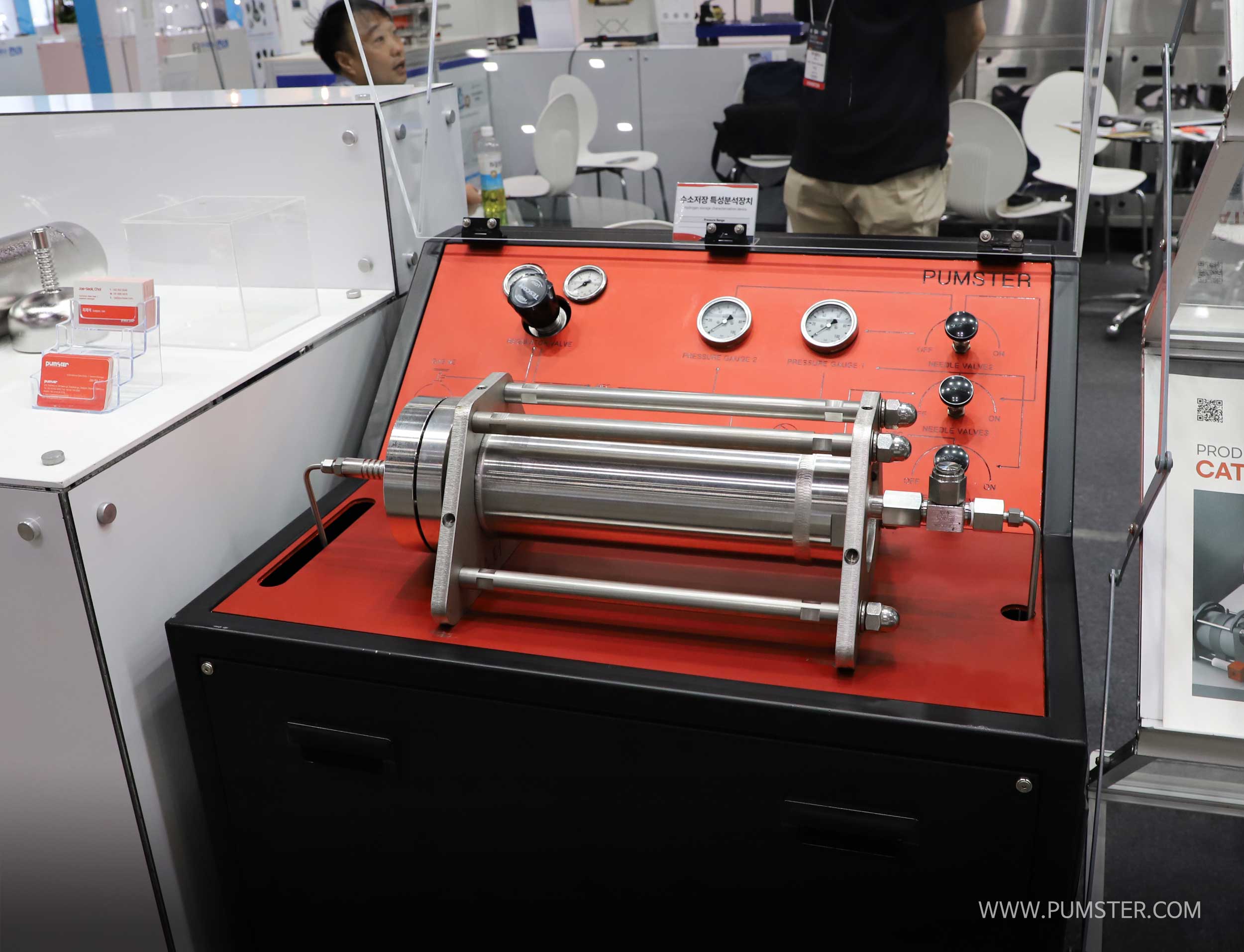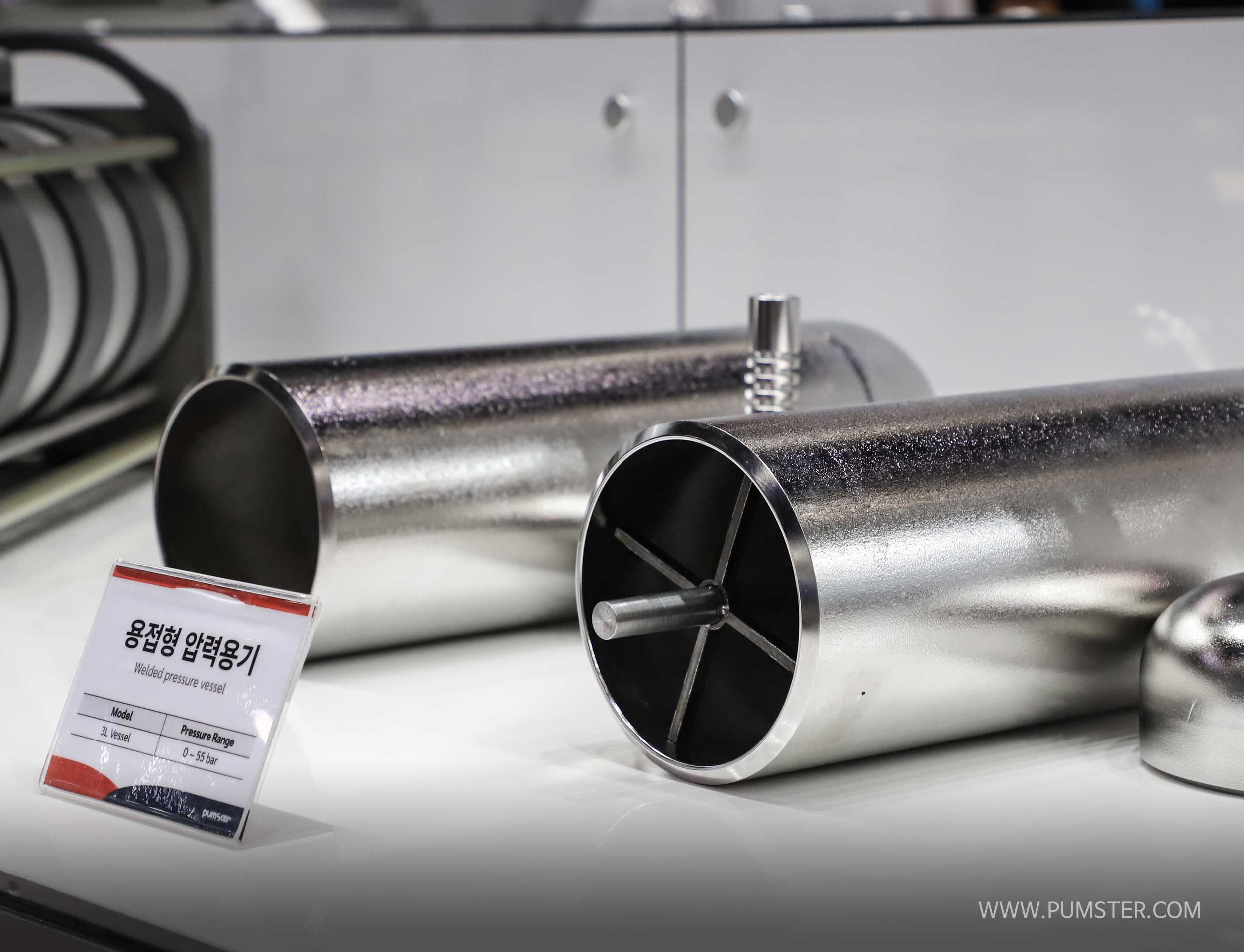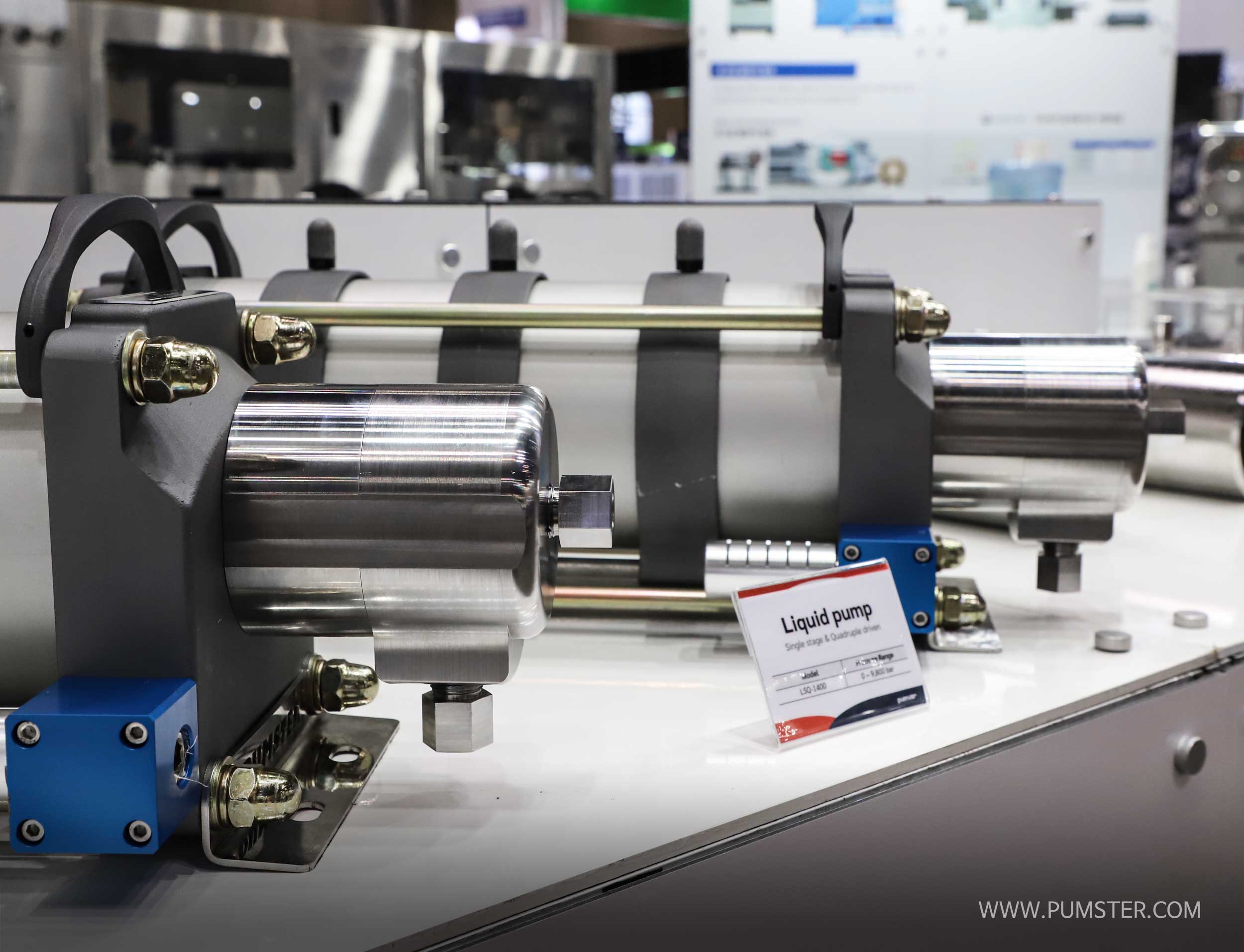 Pumster participation for K-Battery show exhibition
Pumster took part in K-Battery show 2023( Secondary battery material, parts and equipment) held in Ilsan Kintex for Sep.13-15 
This time Hydrogen industry section specialty exhibition, "H2 MEET" are held at the same time. Thus, visitors can look around diverse kinds of local battery material and next generation energy
Pumster took part in Hydrogen industry section by showing Hydrogen reservoir system and hydrogen reservoir. First of all, metal hydrogen reservoir system has improved gas transportation, storage hazard and been proud of stability and high-efficiency as a third generation hydrogen reservoir storage type.
As this system can store Hydrogen most safely, this is expected to develop Hydrogen industry with a big step
We took part in this exhibition together with Hiflux related in Hydrogen Industry and Ilsin Aotoclave related in battery material. Hiflux is showing Niddle valve for Hydrogen which acquired KOLAS and other divese kinds of high pressure valves. So many visitors who are interested in Hydrogen paid attention to Hiflux.
Three days are short. However many people visited our booth. So we are proud of our technology through this exhibition. Owing to this exhibition, we, three companies will do our best to develop next generation energy industry by improving our technology.